Small businessman Craig Huey
It is time to get out the vote for my high school friend, Craig Huey in a South Bay based California Assembly District,
Here is the video: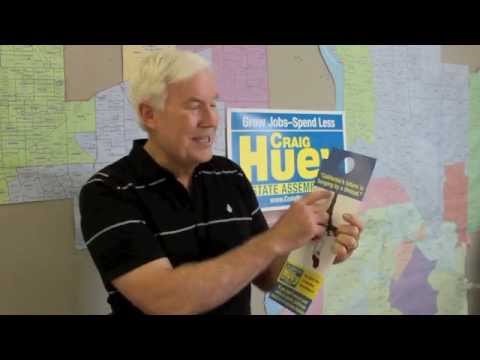 Craig, is a good guy, and a strong conservative.
Why he wants to run for office at this time of his life is anyone's guess – I suppose he is committed to make a difference in the California political landscape – which is not a bad thing!
Be sure to vote Craig Huey for Assembly tomorrow.